High tech lasers are the future of cataract surgery
September 19, 2014
5 Signs that you may have cataracts
October 21, 2014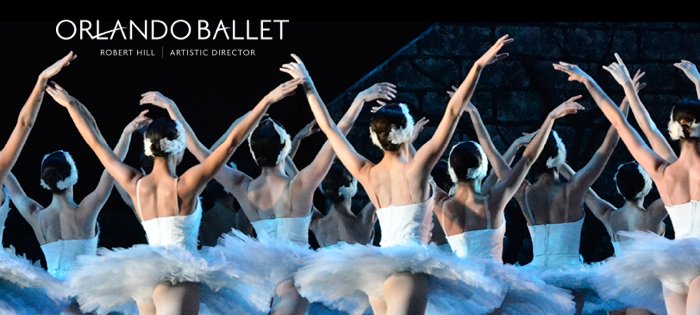 Ballet is one of the purest and most influential forms of artistic expression in the modern world. The Orlando Ballet embodies that spirit, bringing unmatched devotion to their art to Central Florida. So it is with great pleasure that we announce that Dr. Haas has been selected to be the ophthalmologist for the Orlando Ballet.
They will perform this season at the new Dr. Phillips Performing Arts Theater located just a few blocks from our office. Our staff is very excited.
The Orlando Ballet started in 1974 with just twelve dancers and $4,000. Today, it hosts 1,250 students from the US, Brazil, Romania, Korea, Japan, Mexico, and the Ukraine.
Ballet requires years of intense study, singular devotion to the craft, and absolute passion- all qualities that Dr. Haas strives for at Boutique Eye Orlando. We look forward to continued success in our newfound partnership, and to providing  eye care and cosmetic procedures for these exceptional performers.
ABOUT DR. BRIAN HAAS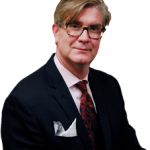 Dr. Haas as has served on the teaching faculties of Bethesda Naval Hospital and the USF Medical School in Tampa. Currently, he is an Associate Professor of Ophthalmology at UCF Medical School in Orlando. From 1999 to 2009 Dr Haas served 5 consecutive terms as the department chairman of ophthalmology at Orlando Health. In 2012 he was selected by US News and World Report magazine as one of the top ophthalmologists in the country.