Introducing a New Technology to Enhance Premium Cataract Surgery
August 30, 2017
Premium Cataract Surgery in Orlando
November 9, 2017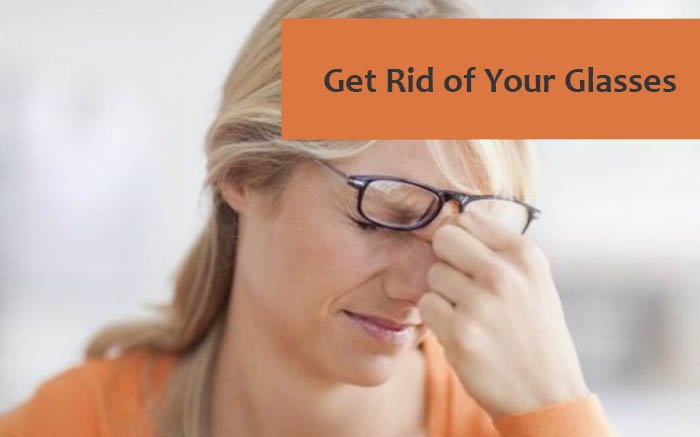 If you know you have cataracts and have been struggling with your vision and wearing glasses, now might be a time to consider advanced or custom cataract surgery. You might be able to see distance and read books without the need for glasses!
Ophthalmologist Dr. Brian Haas in Orlando provides both advanced (or custom) as well as regular cataract surgery and a lot of patients want to know what the difference is. Both surgeries involve removing the cataract from the eye and placing in an artificial intraocular lens so that the patient can see better. In general, regular cataract surgery means that you will still need to wear glasses, but will see better with them because the cataract blocking the vision has been removed.
In custom or advanced cataract surgery, the cataract is removed and an advanced, premium intraocular lens is placed in the eye. At Boutique Eye Orlando, Dr. Haas is a board-certified ophthalmologist who has been using these premium lenses since they came out. There are a number of advanced lenses and many can get you out of having to ever wear glasses again for both distance AND near! Many of Dr. Haas's patients have worn glasses all of their lives and now have no dependence on glasses.
Not all eyes are a candidate for premium lenses. Dr. Brian Haas will have many measurements taken that measure the size and shape of your eye to see if you are a candidate. The screening and measurements are covered by most insurances, including Medicare. Now is a great time to come in before the New Year and your deductibles start over. Give Boutique Eye Orlando a call and ask for a cataract evaluation at 407-841-1490 to see if you are a good candidate for advanced cataract surgery.