Orlando Cosmetic Eyelid Surgery
Text Resizer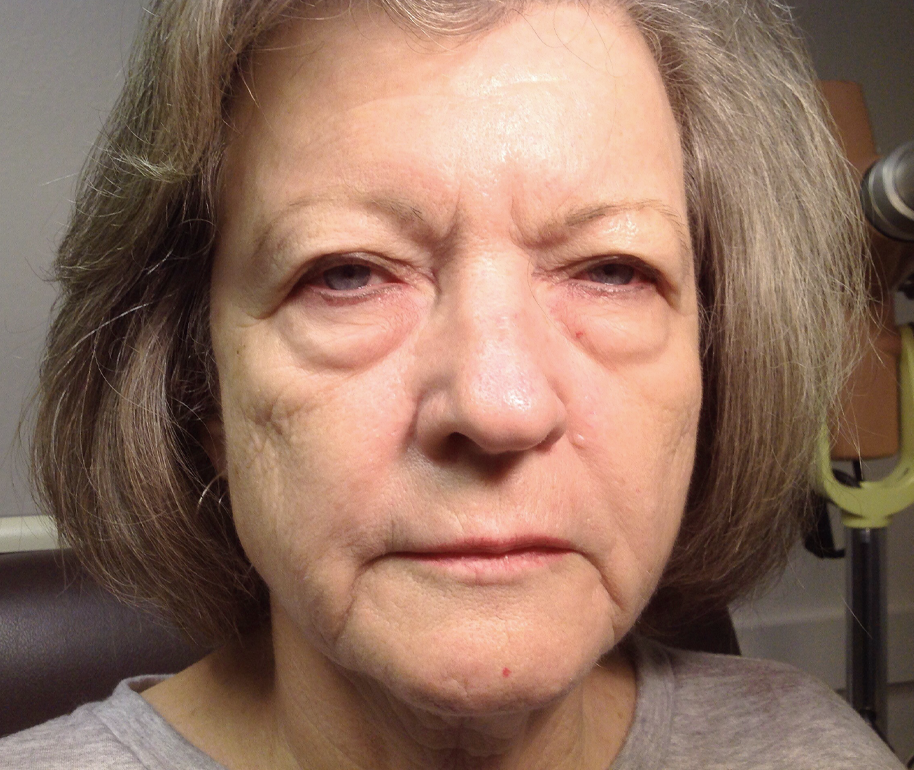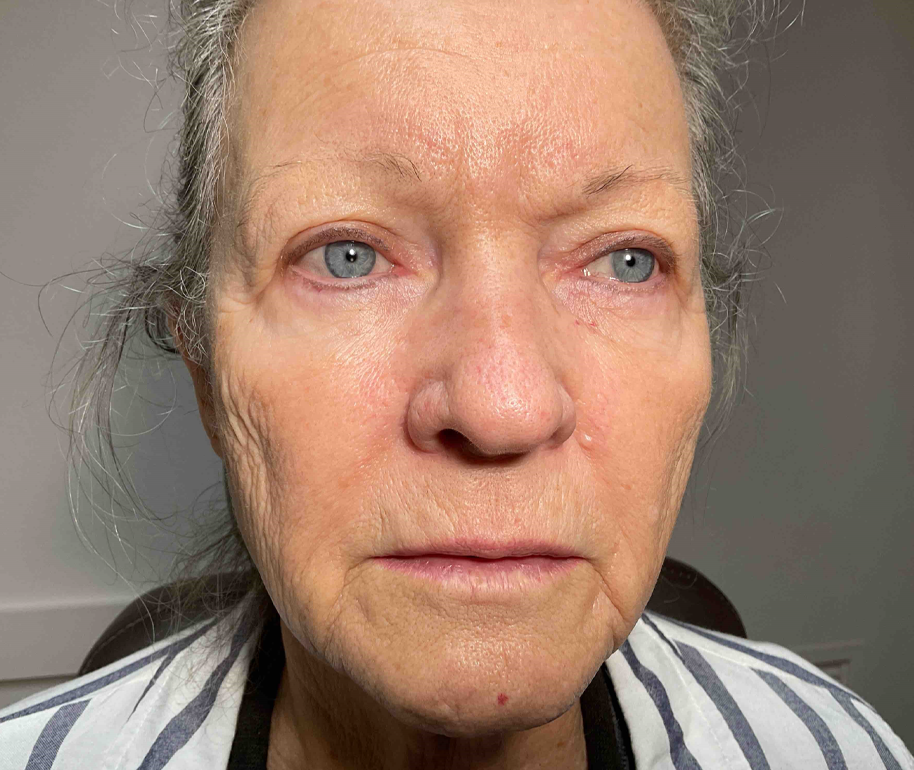 You want to be confident. You want to see the world more clearly. You want to make the person in the mirror smile again and feel great about how they look. That's what we do. Using the most advanced technology, and with over 20 years of experience as our guide, we've established ourselves as leaders in our medical community for these common eyelid procedures. You'll look better, see better and live better after having cosmetic eyelid surgery by Dr Haas at Boutique Eye Orlando.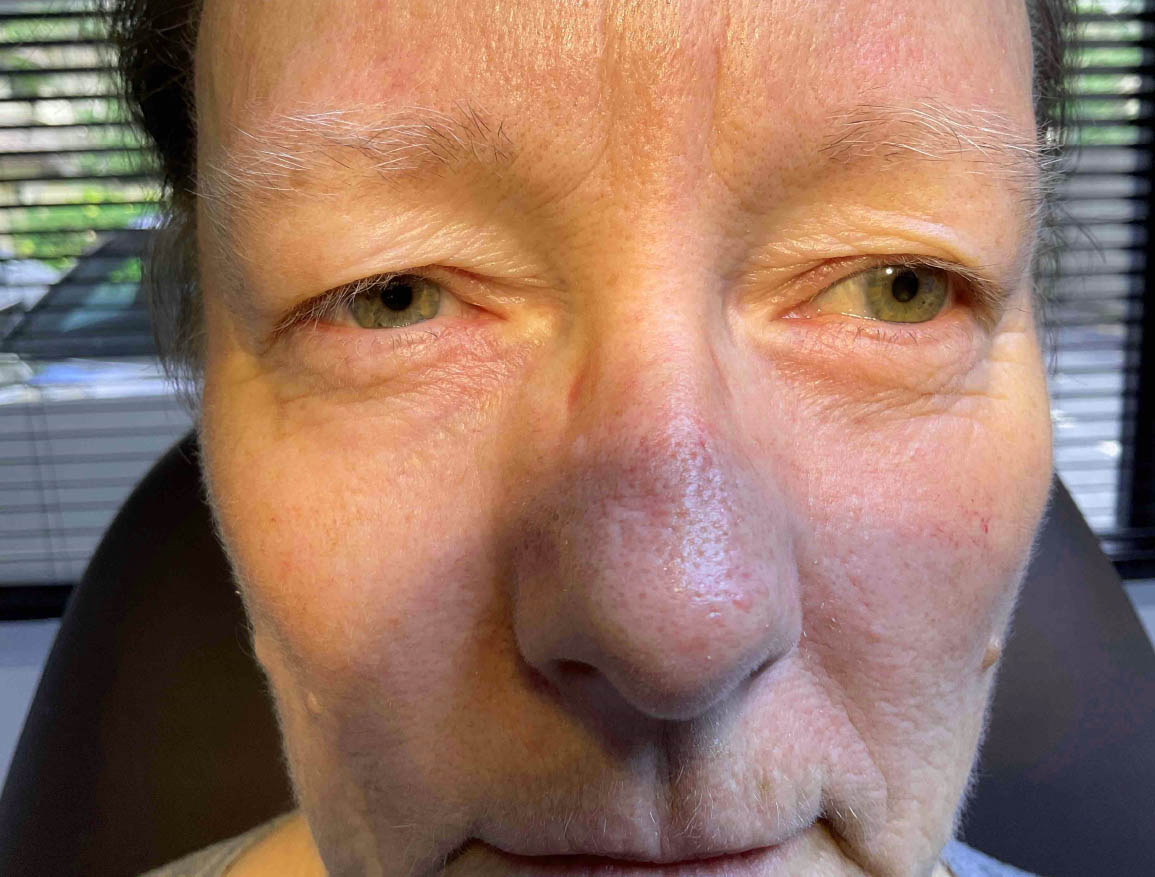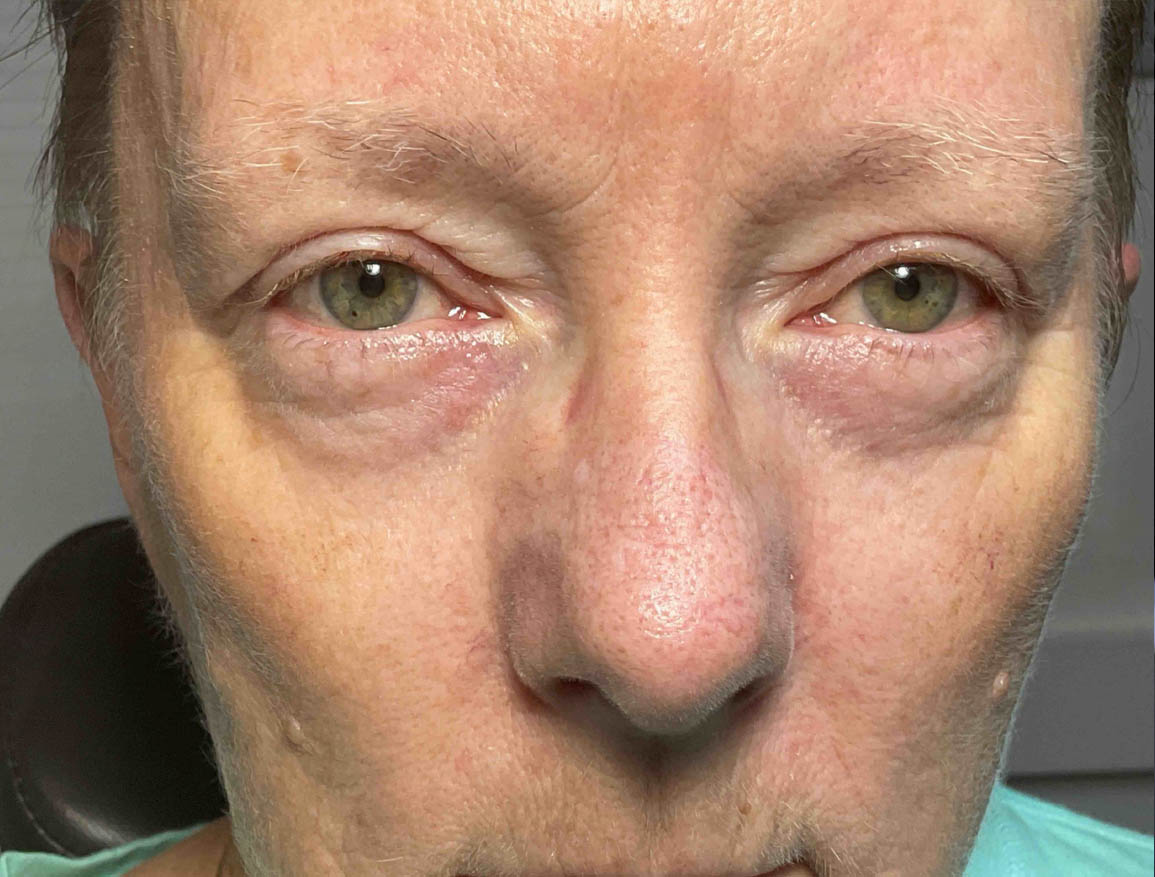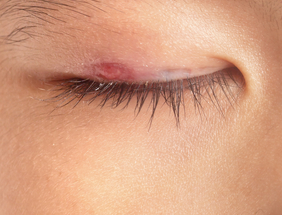 Eyelid Lumps, Bumps and Tumors
Chalazia (styes), cysts, and skin tags are unsightly, but they can also be a sign of more serious conditions like skin cancer. Fortunately, removal is fast and simple, so you can be proud to look everyone in the eye again once you have Dr Haas and Boutique Eye Orlando treat these eyelid problems.