Paying for a Cosmetic Procedure: 4 Tried-and-True Options
February 11, 2015
The TECNIS® lens is a breakthrough in modern eye lens technology
March 13, 2015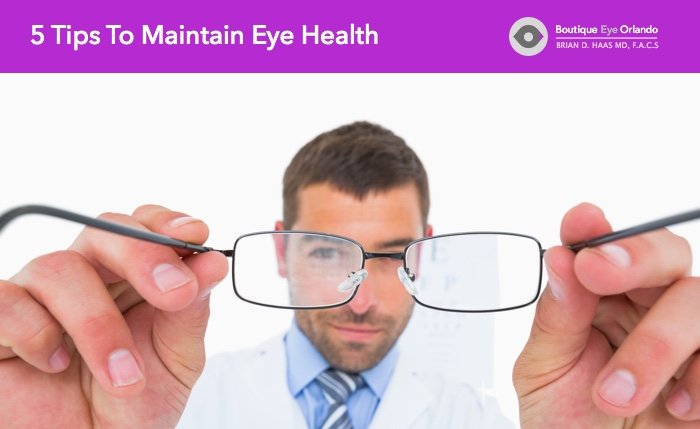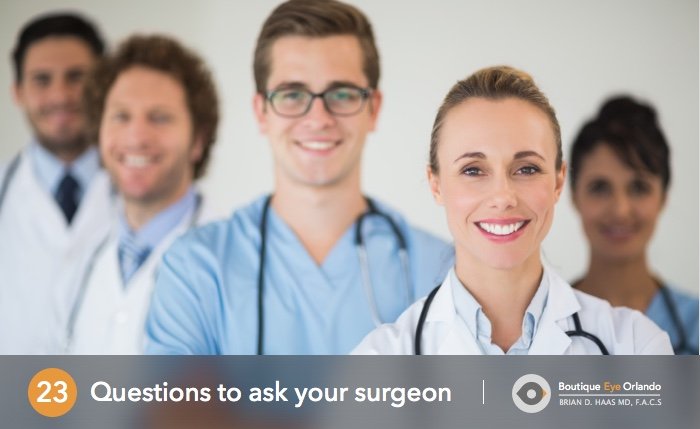 Whether you've decided to combat the signs of aging or you just want to see the world more clearly, you've decided on a more confident you through cosmetic eyelid surgery.
Now what? Who goes on this journey with you, and what can you expect?
A cosmetic eye procedure shouldn't be a guessing game; you should feel confident and relaxed, knowing that you're in the best of hands, and that all your questions have been answered.
So what questions do you ask?
Use our guide as a checklist, and know that you've made an informed decision.
-Are you board certified?
-How many years of training did you receive?
-How many times have you performed this procedure? Over how many years?
-Are there any alternatives to this procedure?
-Who will assist with the procedure? What are their qualifications?
-Where will the procedure be performed?
-What exactly does the procedure involve?
-Do you have hospital privileges? Where?
-What type of anesthesia will be used?
-Who will administer it?
-How long will the procedure last?
-How long will the effects of sedation last?
-How long will it take to recover?
-What will be expected of me to get the best results?
-What are the risks associated with the procedure?
-What kind of results can I expect?
-What options do I have if I'm dissatisfied?
-Will there be scarring?
-What warning signs can I look out for after the procedure?
-Who can I contact if I have concerns after the procedure?
-Can I see before and after pictures of previous patients of this procedure?
-Can you provide patient references?
-What is the cost for the procedure, and what do the costs consist of?
Orlando's Cosmetic Eye Surgeon Dr. Haas's qualifications speak for themselves: he's performed over 10,000 eyelid surgeries, over 5,000 cataract surgeries, and over 5,000 ophthalmic laser procedures.
Have more questions? Just pick up the phone and call us at 407-841-1490, or make an appointment online and we'll be happy to answer them.