Is it time for your annual eye exam?
January 4, 2017
Introducing a New Technology to Enhance Premium Cataract Surgery
August 30, 2017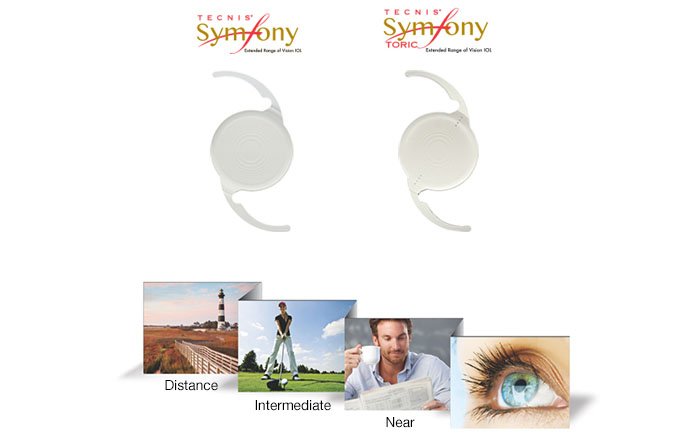 Dr. Brian Haas has been providing premium / advanced cataract surgery for many years. Some of these lenses have been able to get patients out of glasses for both distance AND reading! TECNIS is one of the lenses we've talked about in the past that is excellent for both near and far away.
Now TECNIS introduces a brand new lens called SYMFONY. The lens has all the benefits of TECNIS but it also gives you intermediate distance so that you can see far away, up close, and the computer. It is also available as a SYMFONY TORIC lens to correct astigmatism as well.
If you have significant problems with your vision or glare, now is a good time to schedule a cataract evaluation with Dr. Brian Haas. Ask him if the SYMFONY lens would be right for you. Call our office to schedule an appointment 407-841-1490