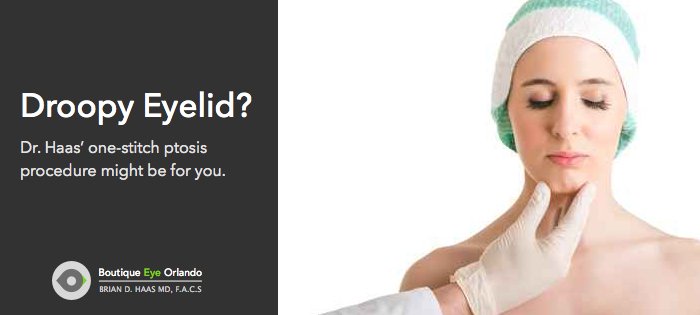 One-stitch ptosis surgery (blepharoplasty) means relief for droopy eyelids
February 5, 2015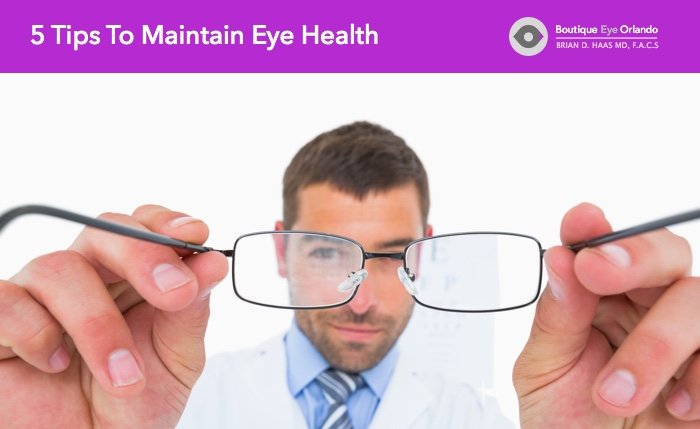 23 Questions to Ask Your Cosmetic Eye Surgeon Before a Procedure
February 20, 2015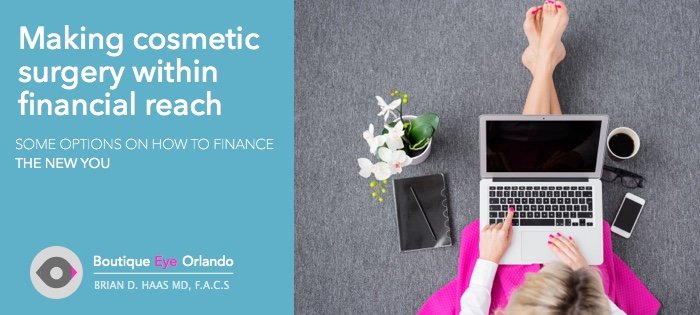 Every person who walks through our doors has a unique story to tell about why they're here. Maybe a procedure is medically necessary. Maybe she just made a career change, or is newly single. Maybe she has devoted her whole life to others, and just wants to do something for herself for a change.
Whatever the reason, the procedures that Dr. Haas offers help people look better, feel better, and gain more confidence in their lives.
But too often, the obstacle of financing stands in the way of that goal.
Today, we'll look at some options for those who want to take advantage of Boutique Eye Orlando's services, but want to know more about financing procedures that often aren't covered by insurance.
Medical credit cards
Medical credit cards, also known as health care credit cards, are a relatively new way to finance minimally invasive procedures. Offered by many credit card companies such as Citigroup and J.P. Morgan Chase, credit card companies have sweetened their offerings recently, and a number of these cards offer 0 percent interest. These cards, unlike typical medical care costs, are just like any other credit card in that the payments will be reflected in your credit score.
As with any card, make sure you do your research, such as when promotional rates end, before securing the card.
Regular credit cards
If you're getting great rates from your current credit card, using it to finance a procedure may be your best option. It can make sense if you have a high credit limit. Or, if you have good credit, you may also be able to open a new card with a good introductory rate to pay for the procedure.
If you currently pay a high interest rate, or the cost of the procedure would put you over your credit limit, you may want to look at other options.
CareCredit
CareCredit is a credit card specifically for healthcare, including cosmetic procedures. It works a lot like a typical credit card, in once you apply, and are approved, you can use it to pay for multiple procedures with a fixed monthly payment. CareCredit generally carries an interest free payment period, based on qualification. Again, due diligence is encouraged. If you want to learn more about CareCredit, you can visit their website at carecredit.com.