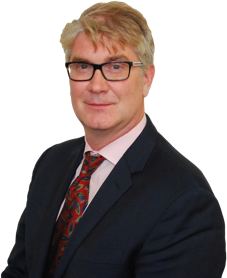 Dr. Brian Haas Interviewed Regarding Eyelid Surgery, Fillers, the Aging Process, and More
July 7, 2016
Is it time for your annual eye exam?
January 4, 2017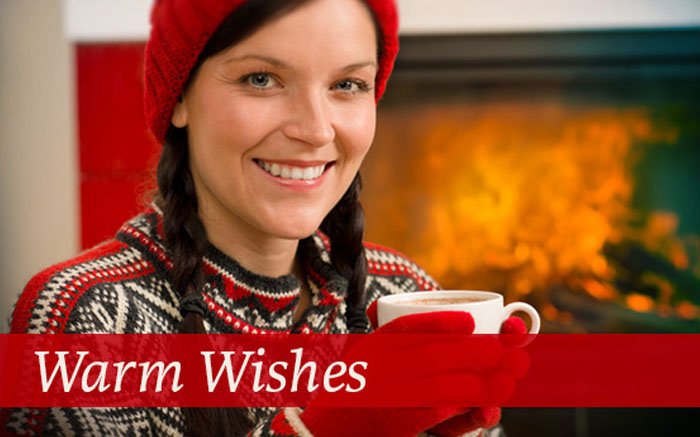 Have you ever considered using Botox or fillers but were hesitant because you worry about safety or that overdone look? Dr. Haas was the first physician in Orlando injecting Botox since the 80's! Botox is very safe and effective and is the most common cosmetic procedure done world-wide. Dr. Brian Haas always applies Botox and fillers with a very natural approach that refreshes your look without being overdone or "frozen".
Botox and Xeomin are most commonly used for crows feet (wrinkles around the eyes) and the "11's" (the deep frown creases you get between the eyebrows. Botox and Xeomin work by relaxing the area and softening wrinkles. Radiesse, Juviderm, Voluma, Belotero, and Restylane silk are all fillers generally used on the lower portion of the face by filling in sunken areas such as frown lines or the areas under your eyes making eye bags appear worse.
Call our office to schedule a consult with Dr. Haas. He will sit down with you, listen to your areas of concern, and make suggestions on the best approach to regain a refreshing and more youthful look.
Try Botox and fillers (Radiesse, Juviderm, Belotero) to get on your holiday face!
Buy 2 and get the 3rd half off with any combination of Botox or fillers until the end of 2016. Please call our office for the full details and to schedule your appointment 407-841-1490
Happy Holidays!