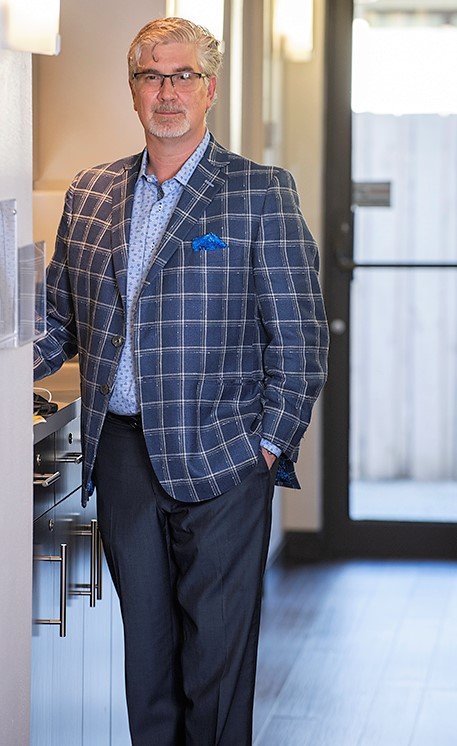 Congratulations!
December 13, 2019
BUS TOUR EVENT – EMSCULPT NEO & EMSELLA
April 25, 2022
To our patients,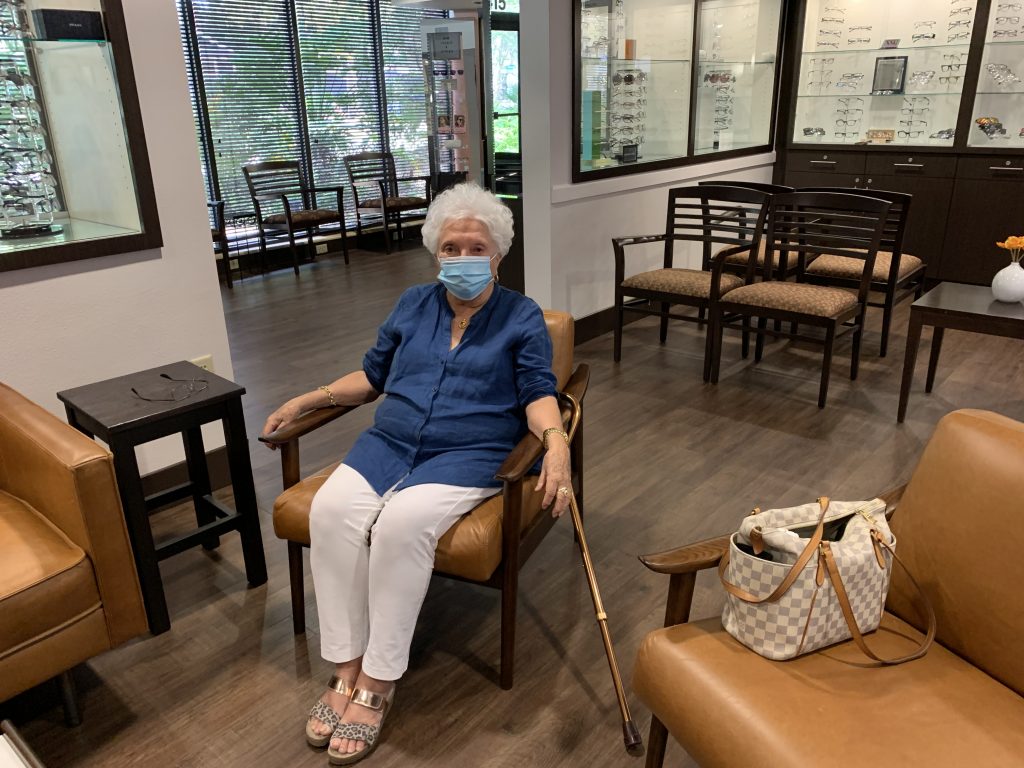 Our top priority is the safety of our patients and staff. Dr. Haas and his staff have put in place the following protocols to ensure patient safety going forward:
Social distancing will be observed throughout the office and exam rooms.
Patient spaces will be disinfected immediately after appointments and an extensive room cleaning protocol is carried out by our technicians before each patient comes in.
All patients and staff will be screened with temperature readings before entry to our clinic.
All our staff will be wearing face masks or face coverings for both patient and staff protection.
We ask that patients bring their own mask however, we will offer masks if needed.
Patient appointments will be spaced appropriately to ensure limited social exposure.
Unless medically necessary, family members and/or aides will not be allowed into our clinic.
Patients will be required to fill out a questionnaire pertaining to COVID symptoms.
Our optical boutique is open by appointment only until further notice.
Again, the safety of our patients and staff remains the priority for us as we continue to practice social distance and adhere to all CDC and governmental guidelines.
Thank you for trusting us with your ocular and cosmetic needs,
Dr. Brian Haas and the Boutique Eye Orlando Team