Introducing ThermiFlow!
December 4, 2019
Boutique Eye Orlando Covid-19 Protocols Keeps Patients Safe
July 28, 2020
Orlando's Premier Doctors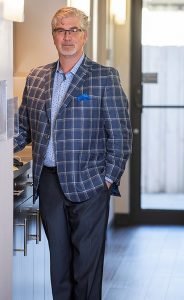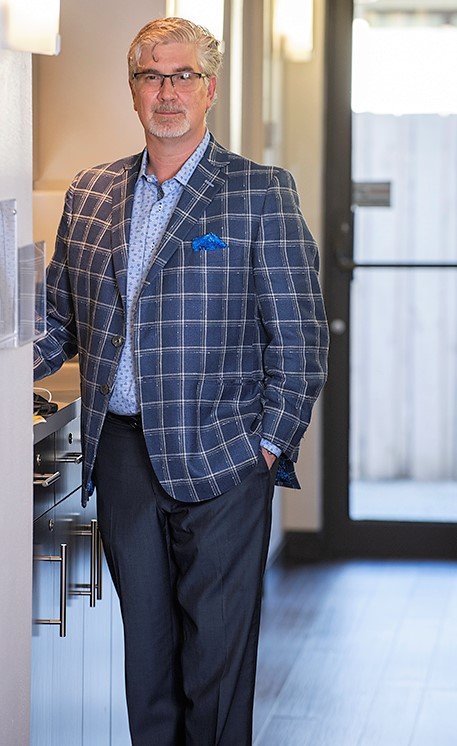 We are proud to announce that Dr. Haas has been selected again, for the 5th year in a row, as a best ophthalmologist in Orlando by Orlando Magazine.
We are privileged to serve an outstanding and appreciative community!