See like Superman!
June 9, 2015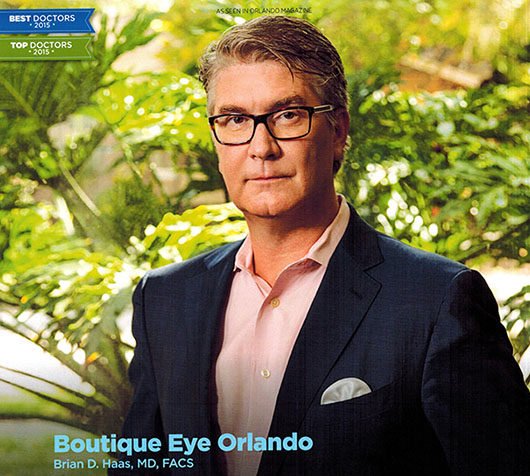 Congratulations to Dr. Brian D. Haas, Voted one of Orlando's Best Doctors 2015!
December 7, 2015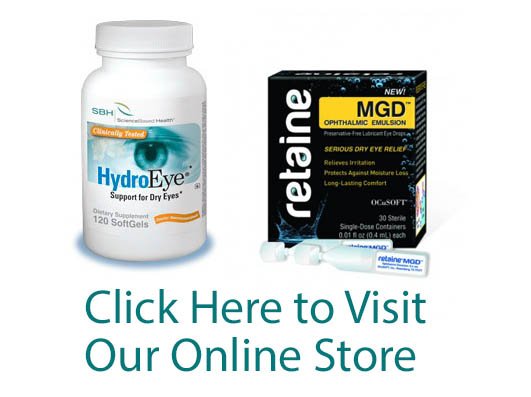 You can now order your eyecare products online! Dr. Brian Haas has opened an online e-store where you can benefit by purchasing all of your dry eye and skin care products in a convenient and easy manner.
Continuity of Care – Dr. Haas's new website makes it easy for you to order the products that he recommends. The web site is also completely private and HIPAA compliant. None of your information is shared or given to any third party sites.
Cost Savings – Many of the items that Boutique Eye Orlando offers are not easy to find. At Ophthalmology Store, they are less expensive and easily available for you.
Convenience – Shipping is very low cost and fast for all items. Dr. Haas also has a convenient auto-reminder service that will be available soon to remind you when it is time to order more.
Please visit the site www.OphthalmologyStore.com to order your eyecare, dry eye, and skin care products. If you have any questions on our products, please call Boutique Eye Orlando at 407-841-1490 and Dr. Haas will be happy to make a recommendation.