May is Healthy Vision Month!
May 6, 2019
The AcrySof IQ Vivity Lens
April 19, 2021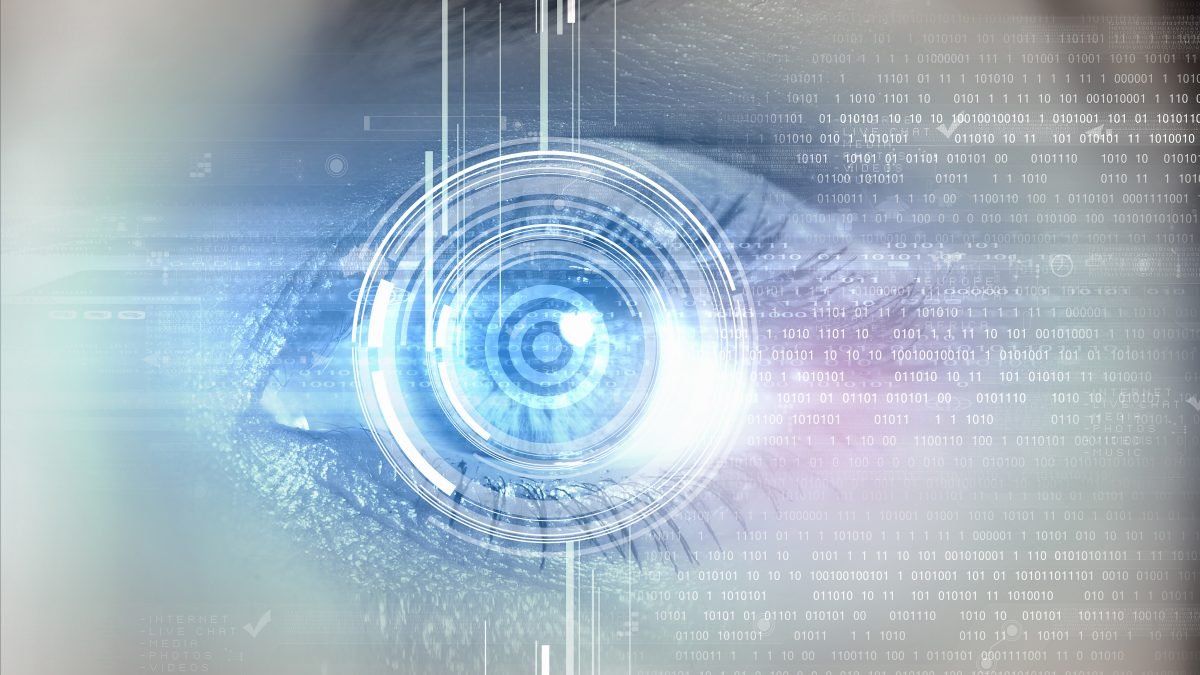 Custom Cataract Surgery with PanOptix IOL

As you grow older, your natural lens becomes cloudy. This is the result of a cataract forming in your eye. This cataract has to be removed surgically and replaced by an intraocular lens (IOL). You may choose a standard IOL which is used for the sole purpose of replacing the cloudy lens with a clear lens. The standard IOL is covered by medical insurance when surgery is warranted. However, as you may know, you do have the option to upgrade to a premium lens for a better range of vision and less dependency on glasses.
Dr. Haas performs custom cataract surgery where chooses the best IOL option for the patient based on their measurements taken in the office, their profession and/or their hobbies. It is important to know how you normally spend your day, and what range of vision is most important to you.
Boutique Eye Orlando is now offering the first and only FDA-approved trifocal lens! PanOptix by Alcon delivers an exceptional combination of near, intermediate, and distance vision and substantially reduces the need for glasses. PanOptix is already one of the leading presbyopia-correcting IOLs in more than 70 countries.  It has been designed for today's active lifestyles, from viewing mobile devices and computers screens to high-quality distance vision in a range of lighting conditions. More than 99% of PanOptix patients in the clinical study said they would choose the same lens again. PanOptix IOL is also available for astigmatism correction.
If you have been experiencing an increase in glare and/or haloes, difficulty with nighttime driving, trouble focusing on your computer, or if your glasses prescription has been changing frequently, it may be time to visit Dr. Haas for a cataract evaluation. You will then undergo a set of a measurements that will help him determine if PanOptix IOL is the right choice for you.
Have you been told you have significant cataracts, but just didn't feel like it was the right time? It may be time to reconsider! Cataract surgery is one of the safest surgeries performed in the US and more than 4 million surgeries are performed each year. Bring any questions you may have to your evaluation with Dr. Haas, and he will make sure you are educated on the process and feeling confident about your decision.
Remember, the IOL you choose stays with you forever. Therefore, it is very important to choose the correct one for YOU.
Call Boutique Eye Orlando to schedule your cataract evaluation with Dr. Haas.