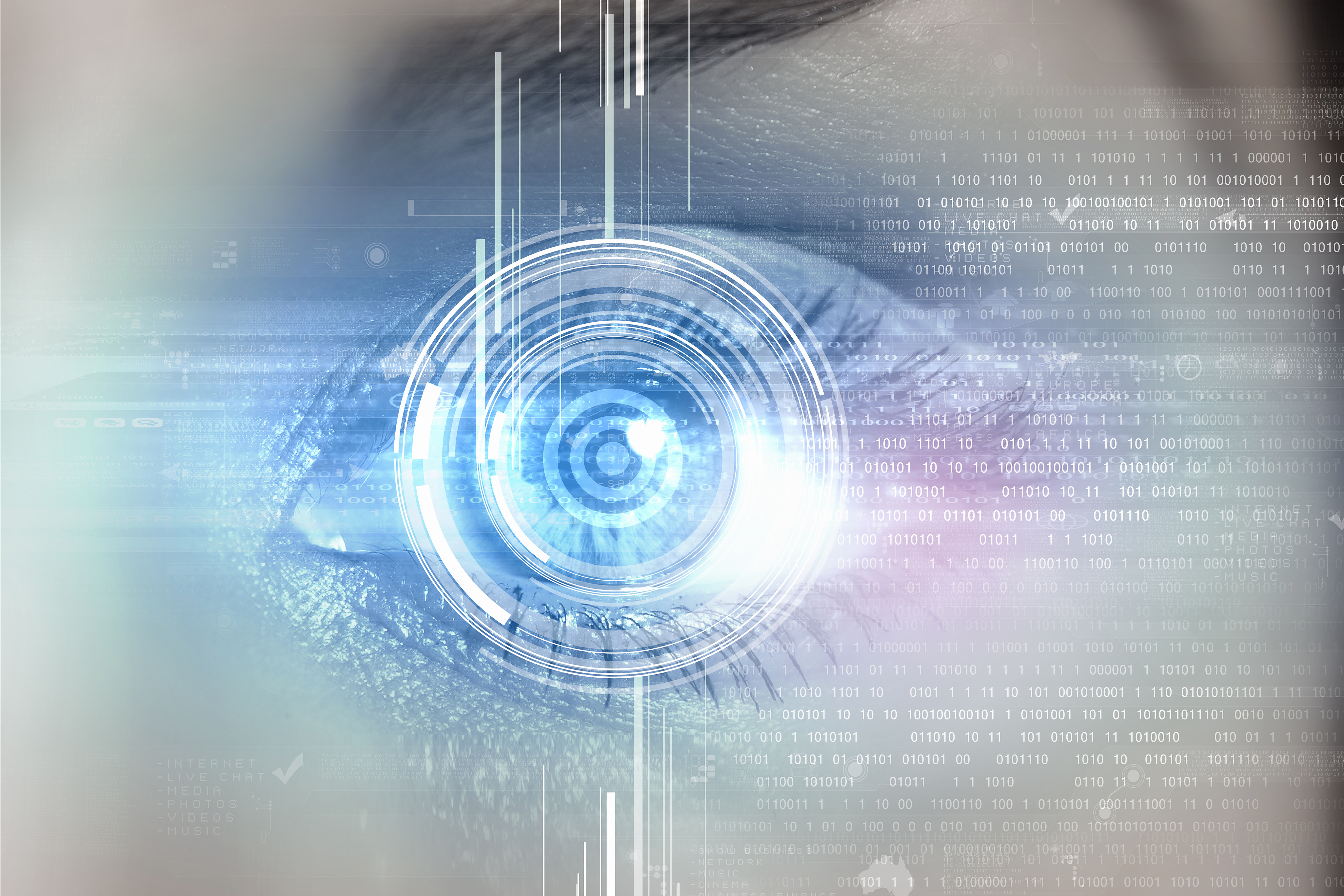 Custom Cataract Surgery with PanOptix IOL
November 13, 2019
Dr. Brian Haas on the TV series AMERICAN HEALTH FRONT
June 8, 2021
Dr. Brian Haas is now offering patients the AcrySof IQ Vivity Lens!
Choose a lens that revitalizes your lifestyle. The standard cataract replacement lens, which is also called a monofocal lens, allows you to see far away.

The AcrySof IQ Vivity Lens allows you to see clearly at the crucial far and intermediate distances while still providing functional near vision. This is truly a game-changer for patients wanting distance vision PLUS functional near vision and wants to avoid glare and halos.
Book a cataract evaluation at Boutique Eye Orlando and ask if the AcrySof IQ Vivity IOL is right for you.