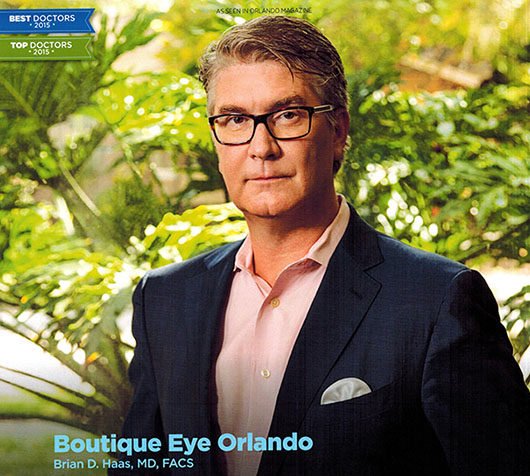 Congratulations to Dr. Brian D. Haas, Voted one of Orlando's Best Doctors 2015!
December 7, 2015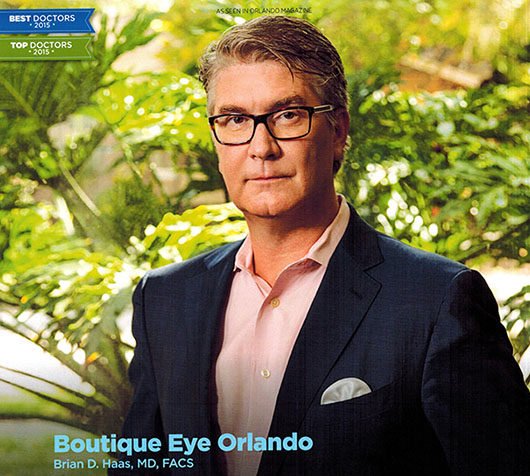 Dr. Brian Haas Interviewed Regarding His Medical Legacy and Care for His Eye Patients
July 22, 2016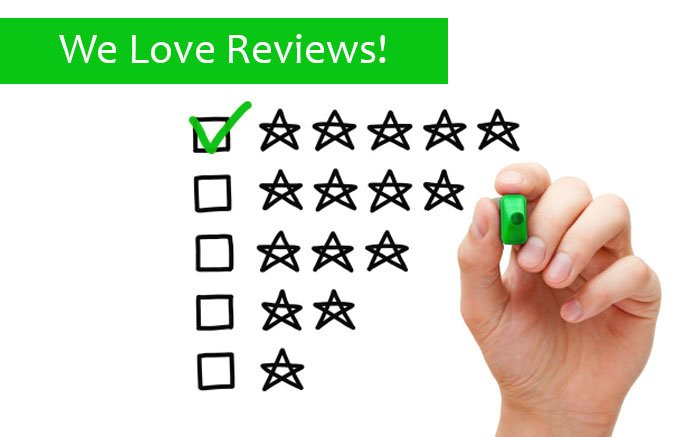 Did you have a great appointment? Tell us about it! Dr. Brian Haas at Boutique Eye Orlando loves to read your reviews. We now have a new feature on our site where you can leave feedback about your visit. Just click the REVIEWS button on the home page or hover over the About Us section and submit your review. Dr. Haas values feedback and appreciates your responses. If you have any questions or need help on how to write a review, please contact Bonnie at 407-841-1490. We also love reviews on Google and Yelp too!