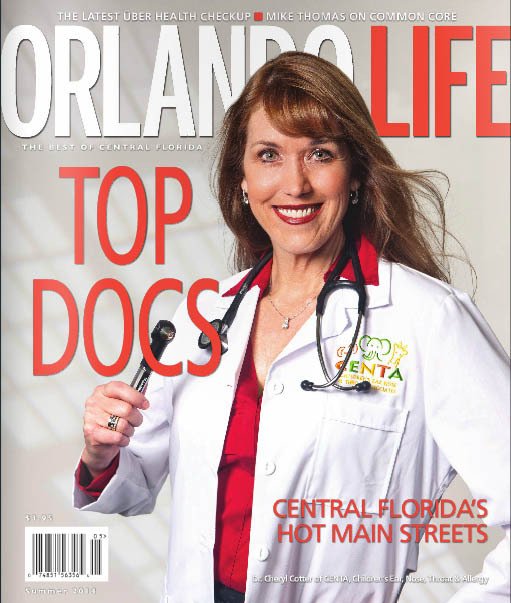 We are very excited to announce that Orlando Life Magazine has recently named Dr. Brian D. Haas, MD in the 2014 edition of Orlando's Top Docs. Dr. Haas was selected for the Top Ophthalmologist category by a peer review that extends all throughout Central Florida area, including: Orange, Seminole, and Osceola counties. Each doctor selected has undergone a rigorous screening process before the list was finalized. "It's an honor to be selected by my colleagues for such a prestigious award." – Dr. Haas 
The edition will be released towards the end of the summer. 
ABOUT DR. BRIAN HAAS
Dr. Haas as has served on the teaching faculties of Bethesda Naval Hospital and the USF Medical School in Tampa. Currently, he is an Associate Professor of Ophthalmology at UCF Medical School in Orlando. From 1999 to 2009 Dr Haas served 5 consecutive terms as the elected department chairman of ophthalmology at Orlando Health. In 2012 he was selected by US News and World Report magazine as one of the top ophthalmologists in the country.