Dr. Haas' Indonesia Adventure
August 30, 2019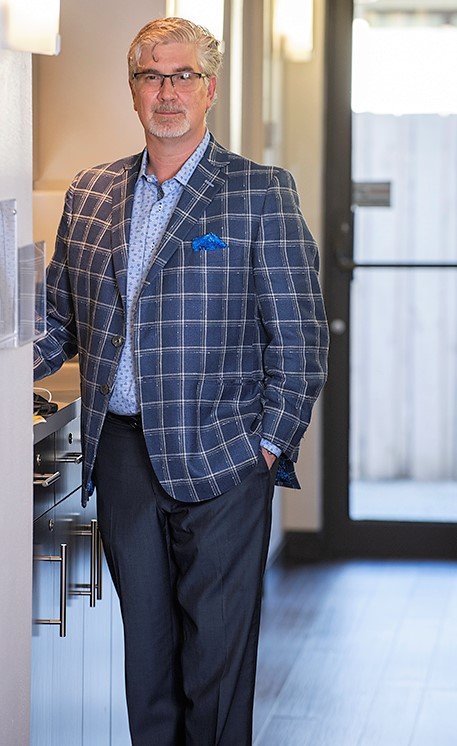 Congratulations!
December 13, 2019
Introducing ThermiFlow!
Boutique Eye Orlando is proud to announce that we are now offering our new ThermiFlow eyelid treatment for patient suffering from: Chronic Dry Eye, Blepharitis or Meibomian Gland Disease (MGD), resulting in Styes or Chalazia.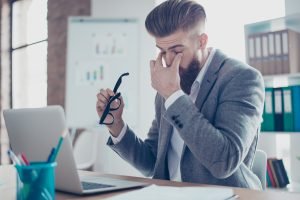 ThermiFlow is precision-designed to provide targeted, uniform heat to the eyelids, unlike traditional compresses. The OCuSOFT® Thermal 1-Touch™ device is placed on your closed eyes for 10-30 minutes, based on clinical assessment. This uniform heat and pressure help release clogged oils from the meibomian glands, which are then manually expressed by a clinical technician. The procedure is comfortable, and most patients notice improvement within 48 hours. A follow-up visit is usually scheduled in 3-6 weeks, at which point Dr. Haas will perform testing, which will usually document that improvement.
We have appointments available for our ThermiFlow eyelid treatment during our Dry Eye Clinic days on Wednesdays and Fridays. At that appointment, we will also tailor your current regimen depending on the severity of your condition.
Call Boutique Eye Orlando at (407) 841-1490 to schedule your appointment and get your eyes in better shape!