Orlando Eye Doctor Provides Botox and Fillers
February 22, 2017
Holiday Botox & Filler Special
November 22, 2017
Rejuvenate Your Appearance this Summer with Orlando Botox Treatments!
Diminish the appearance of fine lines and wrinkles and maintain youthful looking skin this summer with Botox. Here are a few reasons why Botox is the perfect cosmetic treatment for summertime:
Non-Invasive and Requires No Down Time
Great News! Botox treatments are non-invasive and require zero down time. The treatment is often referred to as a lunchtime procedure – meaning you'll be able to go about your normal routine immediately after you leave your appointment. It's possible to look youthful and feel confident this season without sacrificing your summer plans!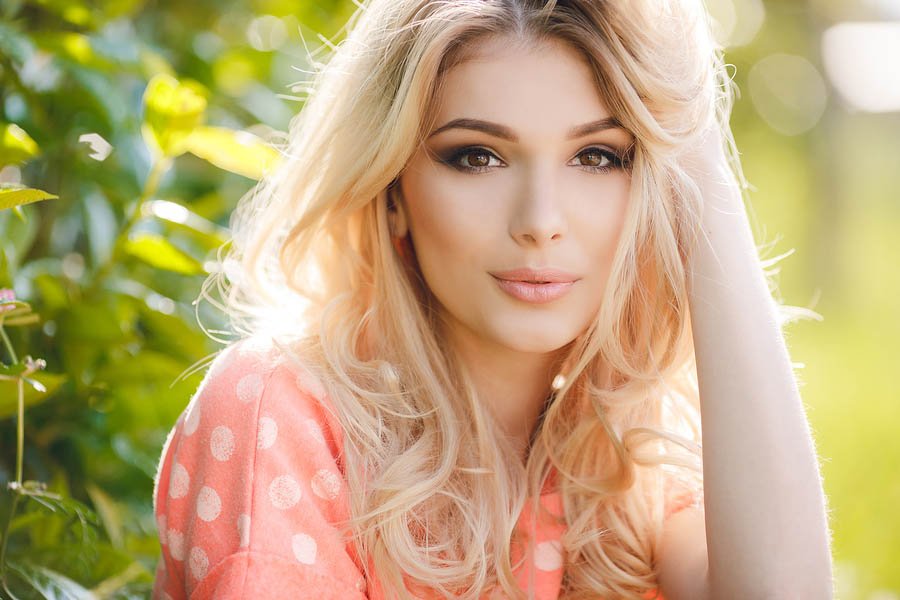 Look Years Younger Around Your Eyes
Having fun in the sun and being by the water is what summer is all about – but unfortunately the combination of the bright sun rays reflecting off the water causes squinting and in turn, years of repeated squinting causes noticeable crow's feet and vertical frown lines in between your eyes. Botox can effectively correct the wrinkles around your eyes by disabling the muscles that causes them as well as prevent new wrinkles from forming. Friendly reminder – always wear your sunglasses!
Have Fun in the Sun
Some anti-aging cosmetic procedures, such as microdermabrasion, require weeks of recovery time which can make enjoying the summer sun impossible. Many skin treatments involve resurfacing or peeling of the skin requiring you to avoid direct and indirect sun exposure after the procedure.  Botox is an excellent option for smoothening and softening your skin this summer without having to hide from the sun for a significant amount of time. We also recommend that everyone wears sunscreen to protect their skin from sun damage and signs of aging!
Are you ready to rejuvenate your appearance this summer with Orlando Botox? Orlando Cosmetic Surgeon Dr. Brian D. Haas has performed thousands of aesthetic treatments and surgeries in his career and is dedicated in helping his clients reach their beauty goals. To schedule a cosmetic consultation with Dr. Haas, call us at 407-841-1490 or request an appointment online here.