Dr. Brian Haas on the TV series AMERICAN HEALTH FRONT
June 8, 2021
Premium Cataract Surgery IOL Options
July 29, 2023
In recognition of Cataract Awareness Month, Dr. Haas at Boutique Eye Orlando is offering an invaluable opportunity for individuals to take charge of their eye health. With free cataract screenings available throughout June and July, it's the perfect time to educate ourselves about cataracts and take steps towards clearer vision.
What are cataracts, you may ask? Cataracts are a common eye condition that primarily affects older adults. They occur when the lens of the eye becomes cloudy, leading to blurry vision, difficulty seeing in low light conditions, and increased sensitivity to glare. Cataracts can significantly impact one's quality of life, making it crucial to diagnose and treat them in a timely manner.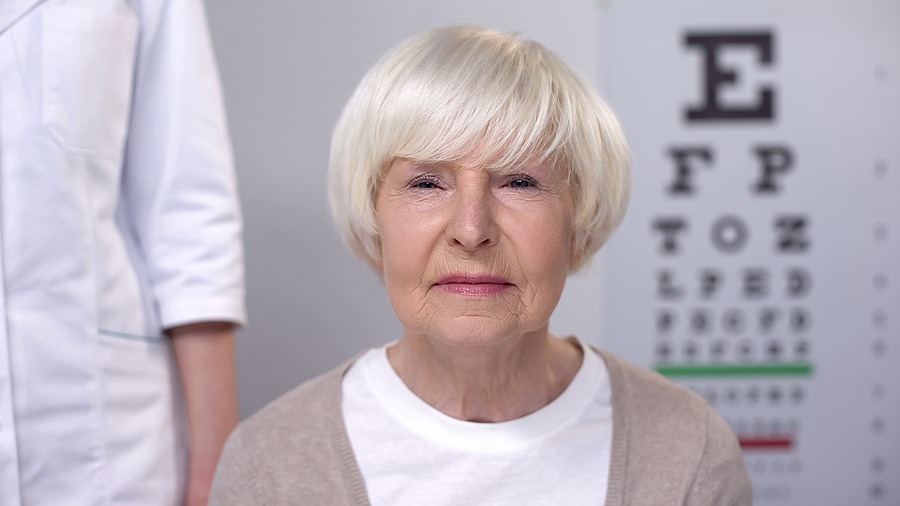 Dr. Haas, a renowned ophthalmologist at Boutique Eye Orlando, understands the importance of early detection when it comes to cataracts. By offering free cataract screenings, he aims to help individuals identify any potential cataract-related concerns and provide appropriate guidance and treatment options.
During a cataract screening, Dr. Haas will assess your visual acuity, examine the overall health of your eyes, and determine the presence or progression of cataracts. Early detection not only allows for prompt intervention but also ensures that you receive personalized care tailored to your specific needs.
To book a free cataract screening at Boutique Eye Orlando, simply call (407) 841-1490. Don't miss this opportunity to prioritize your eye health and take a step towards clearer vision. Remember, regular eye exams and awareness are key to maintaining optimal eye health, so join us in spreading the word about Cataract Awareness Month!