Designer Eyeglasses and Sunglasses
Text Resizer



Eyeglasses are something that is part of you. It represents your personality, your style, your uniqueness. At Boutique Eye Orlando, we'll make sure that you're happy with your selection. Our location is full of inventory but if you can't find exactly what you're looking for, then we'll order it directly from the manufacturer.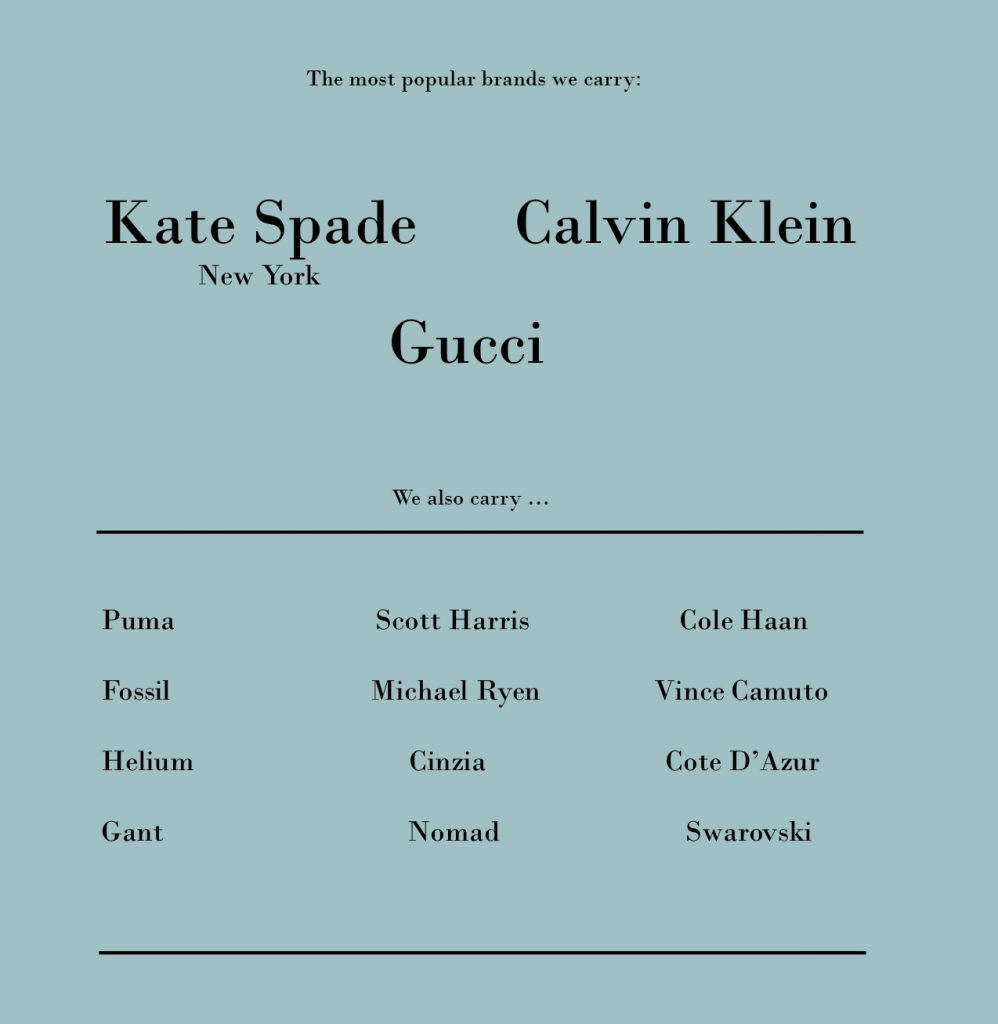 Have a prescription?
The best way to preserve your vision is to have regular eye examinations. Most of the time, patients don't even know that they might have a vision problem, until they get a eye checkup. Many insurances cover yearly eye exams, so get yours now.
Contact Lens
We carry all of the top contact lens brands. Too many to list!
Insurances Accepted
VSP, VCP, and Aetna.
EyeMed, Spectera (Optum Health), and Advantica coming soon!