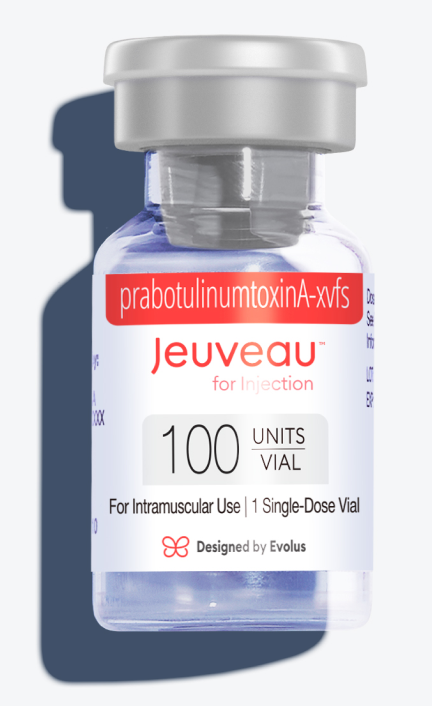 Say Hello to Jeuveau!
December 23, 2019
Dr. Brian Haas opens Boutique Medspa Orlando
March 15, 2022
Looking for fuller lips? JUVÉDERM® Ultra XC can give you natural-looking, long-lasting results!
JUVÉDERM® Ultra XC can add more fullness and plump thin lips, whether your lips have thinned over time or you simply want fuller lips. JUVÉDERM® Ultra XC is an injectable gel that is composed of hyaluronic acid and formulated using the innovative Hylacross technology. Hyaluronic acid is a naturally occurring substance in the body, which can be injected to smooth wrinkles and restore youthful volume. There is lidocaine in the gel to improve the comfort of the injection and with optimal treatment, results lasts up to one year. JUVÉDERM® can be used separately or in conjunction with Botox, depending on your specific needs.
With over 20 years of experience, Dr. Brian Haas at Boutique Eye Orlando has performed thousands of aesthetic treatments and surgeries in his career and is committed to helping his clients reach their beauty goals. Whether your goal is lip definition, increasing volume, or smoothing out fine lines and wrinkles, Dr. Haas will go over every option with you and provide excellent results. If you're interested in finding out if JUVÉDERM® Ultra XC is right for you, schedule a cosmetic consultation with Dr. Brian Haas, today!
Please click here to review IMPORTANT disclaimer from manufacturer.